Happy Easter!
---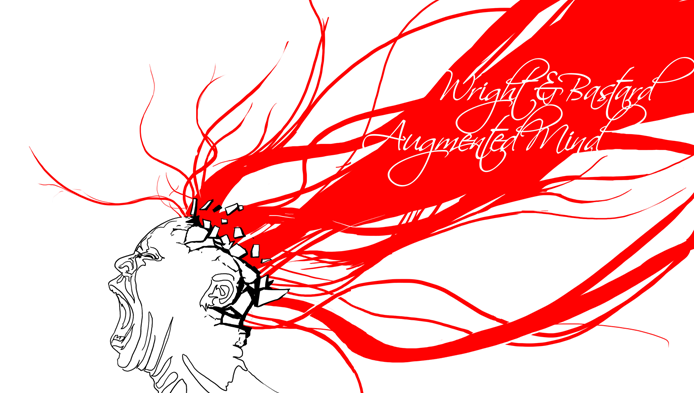 Actually we wanted to publish our biggest release so far much earlier but as always we delayed it nearly to death. But finally here we go with Wright & Bastard's debut on digitalGEWITTER and also digitalGEWITTER's debut on releasing something like an album.
We're proud to give away 8 tracks that are defining Wright & Bastard's take on bass music, his musical diversity and ability to create unique soundscapes. Also he collaborated with Wintermute and remixed an old Richie Spice track on this. So please download it and rinse the 'Augmented Mind' as much as possible!
figass
January 4 2013 @ 11:04
very good sound !
Warning
: Declaration of sk2_referrer_check_plugin::output_plugin_UI() should be compatible with sk2_plugin::output_plugin_UI($output_dls = true) in
/www/htdocs/w00f85fd/wp-content/plugins/SK2/sk2_plugins/sk2_referrer_check_plugin.php
on line
0
Warning
: Declaration of sk2_captcha_plugin::output_plugin_UI() should be compatible with sk2_plugin::output_plugin_UI($output_dls = true) in
/www/htdocs/w00f85fd/wp-content/plugins/SK2/sk2_plugins/sk2_captcha_plugin.php
on line
0
Warning
: Declaration of sk2_pjw_simpledigest::output_plugin_UI() should be compatible with sk2_plugin::output_plugin_UI($output_dls = true) in
/www/htdocs/w00f85fd/wp-content/plugins/SK2/sk2_plugins/sk2_pjw_daily_digest_plugin.php
on line
0
Warning
: Declaration of sk2_rbl_plugin::treat_this($cmt_object) should be compatible with sk2_plugin::treat_this(&$cmt_object) in
/www/htdocs/w00f85fd/wp-content/plugins/SK2/sk2_plugins/sk2_rbl_plugin.php
on line
0