PORKFOUR – MEDLEY
---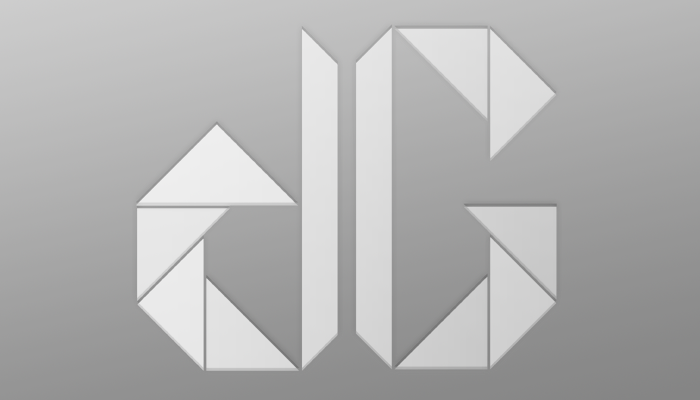 What ever you expected this is truly different! We have the oppurtinity to deliver one hour of Porkfour's unique sound. There are no rules. There are no boundaries. There are no styles.
It's a driving journey to a place where everything's changing constantly. An everflowing travel to experimental electronic music.
Tracklist
Porkfour9
Jerrrrip
Spaz
For_stmp
Mandarin_sh3
12321
barg_antromoffel
blaladgd
perspective
jezz5
tannengrĂŒn
muun
cluster
reakt
Artist/s
Porkfour
Title
Medley
Catalog-Number
[dG-CAST006]
Further Links
Porkfour Facebook
cbreiten
February 21 2009 @ 12:31
sehr schönes gerÀt.
man kann ja gar nicht anders als diesen "mix" immer wieder anhörn.
meine hochachtung an den kreator dieses werkes.
gruß,
c.
mze
June 23 2009 @ 22:03
jo neis! 8)
Warning
: Declaration of sk2_referrer_check_plugin::output_plugin_UI() should be compatible with sk2_plugin::output_plugin_UI($output_dls = true) in
/www/htdocs/w00f85fd/wp-content/plugins/SK2/sk2_plugins/sk2_referrer_check_plugin.php
on line
0
Warning
: Declaration of sk2_captcha_plugin::output_plugin_UI() should be compatible with sk2_plugin::output_plugin_UI($output_dls = true) in
/www/htdocs/w00f85fd/wp-content/plugins/SK2/sk2_plugins/sk2_captcha_plugin.php
on line
0
Warning
: Declaration of sk2_pjw_simpledigest::output_plugin_UI() should be compatible with sk2_plugin::output_plugin_UI($output_dls = true) in
/www/htdocs/w00f85fd/wp-content/plugins/SK2/sk2_plugins/sk2_pjw_daily_digest_plugin.php
on line
0
Warning
: Declaration of sk2_rbl_plugin::treat_this($cmt_object) should be compatible with sk2_plugin::treat_this(&$cmt_object) in
/www/htdocs/w00f85fd/wp-content/plugins/SK2/sk2_plugins/sk2_rbl_plugin.php
on line
0