PHADER – TALES FROM THE MOON AND THE SUN
---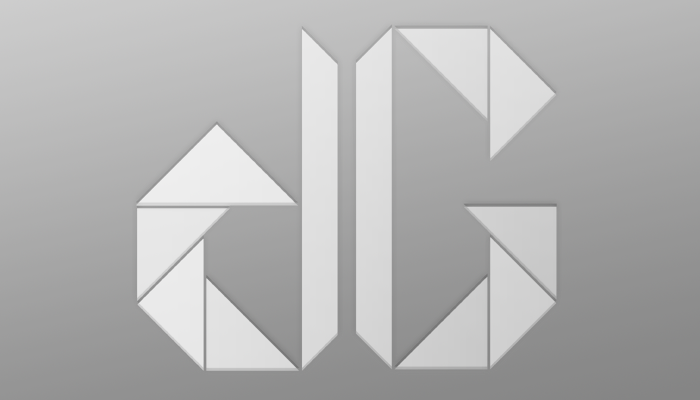 We asked phader to deliver one of his unique mixes and we got what we wanted. This podcast is a wild ride through beats and basslines of all kinds. So load it, listen to it and enjoy the musical stories of day and night.
Tracklist
— Intro —
R.A. the Rugged Man – Supa [Green Streets Entertainment]
Hudson Mohawke – ZOo00OOm [Warp]
Belleruche – Northern Girls [Tru Thoughts]

— Interlude —

Burial & Four Tet – Moth [Text]
Robert Dietz- Departure [CĂ©cille Numbers]
phader – I Got Soul [Unreleased]
Johnny D – Walkman [8bit]
Fever Ray – Seven (Marcel Dettmanns Voice in My Head Remix) [Rabid]
JosĂ© James – Blackmagic (Untold Remix) [Brownswood]
JosĂ© James – Blackmagic (Joy Orbisons Recreation) [Brownswood]
Geiom – No More Tears [Berkane Sol]
Geiom – Zalim Maar Daala feat. Khalid [Berkane Sol]
Eskmo – Let Them Sing [Planet Mu]
phader – Subtle Body (digitalGEWITTER Edit) [Unreleased]
Untold – Stop What Your Doing [Hemlock]
Midfield General – Seed Distribution feat. Noel Fielding (Si Begg Club Remix) [Skint]

— Interlude —

Harmonia & Eno '76 – By The Riverside (Appleblim & Komonazmuk Remix) [Amazing Sounds]
ASC – Porcelain [NonPlus+]
Rockwell – Underpass [Critical]
Bop + Dissident – Somnambula [Hospital]
Alix Perez – The Cut Deepens feat. Foreign Beggars [Shogun Audio]
Subwave – Stars Get Down [Hospital]
Commix – Rack It [Hospital]
ASC – Focus Inwards [NonPlus+]
Kylie Auldist – Community Service Announcement [Tru Thoughts]
Nickodemus – Sun Children feat. The Real Live Show [Eighteenth Street Lounge Music]
Artist/s
phader
Title
Tales From The Moon And The Sun
Catalog-Number
[dG-CAST013]
Further Links
phader SoundCloud
[Syco]
December 8 2009 @ 11:29
schönes ding!
Warning
: Declaration of sk2_referrer_check_plugin::output_plugin_UI() should be compatible with sk2_plugin::output_plugin_UI($output_dls = true) in
/www/htdocs/w00f85fd/wp-content/plugins/SK2/sk2_plugins/sk2_referrer_check_plugin.php
on line
0
Warning
: Declaration of sk2_captcha_plugin::output_plugin_UI() should be compatible with sk2_plugin::output_plugin_UI($output_dls = true) in
/www/htdocs/w00f85fd/wp-content/plugins/SK2/sk2_plugins/sk2_captcha_plugin.php
on line
0
Warning
: Declaration of sk2_pjw_simpledigest::output_plugin_UI() should be compatible with sk2_plugin::output_plugin_UI($output_dls = true) in
/www/htdocs/w00f85fd/wp-content/plugins/SK2/sk2_plugins/sk2_pjw_daily_digest_plugin.php
on line
0
Warning
: Declaration of sk2_rbl_plugin::treat_this($cmt_object) should be compatible with sk2_plugin::treat_this(&$cmt_object) in
/www/htdocs/w00f85fd/wp-content/plugins/SK2/sk2_plugins/sk2_rbl_plugin.php
on line
0