The sounds of Wright & Bastard animated
---
DG
Wednesday, 15.05.2013
COMMENTS 0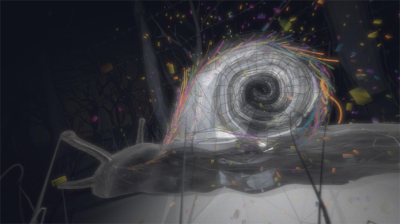 In the past months Wright & Bastard's tracks got used for a couple of demos/animations.
Alexander Lehmann, who recently animated some Noisia tunes, took W&B's remix of 'The Week' by Sumo Lounge and made a stunning journey through the human body. He even involved a snail. Double thumbs up!
Wright & Bastard's demo crew 'Still' put together another masterpiece with their demo 'Square'. It features W&B's rework of Richie Spice's 'Earth A Run Red'. Simply fantastic, you have to watch it.
Inside Out
---
DG
Wednesday, 09.01.2013
COMMENTS 0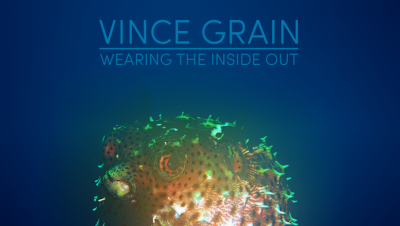 Took us some time to publish the previously announced podcast but here it is.
We are happy to have Digital Goon (who is now also known as Vince Grain) back in action for dG. He is the man behind our latest podcast.
'Wearing The Inside Out' is a deep-rolling drum and bass journey through Vince Grain's record bag.
It's Tuesday again!
---
DG
Tuesday, 01.01.2013
COMMENTS 0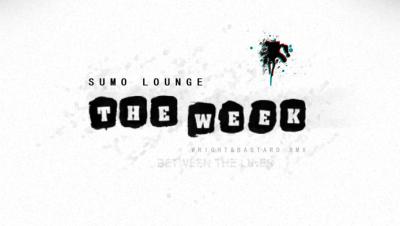 Hello everybody!
We wish a happy new year to all of our fans, friends and visitors.
To start the new year with a treat we have a new website layout, a new release and a new podcast.
Our 14th free release is a 2-track EP by Wright & Bastard.
The title track is his outstanding Trip-Hop remix for Sumo Lounge's 'The Week'.
All we can say is: "It's Tuesday again!"
Happy Easter!
---
DG
Sunday, 08.04.2012
COMMENTS 1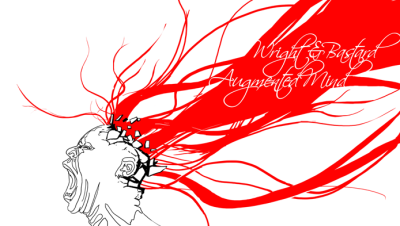 Actually we wanted to publish our biggest release so far much earlier but as always we delayed it nearly to death. But finally here we go with Wright & Bastard's debut on digitalGEWITTER and also digitalGEWITTER's debut on releasing something like an album.
We're proud to give away 8 tracks that are defining Wright & Bastard's take on bass music, his musical diversity and ability to create unique soundscapes. Also he collaborated with Wintermute and remixed an old Richie Spice track on this. So please download it and rinse the 'Augmented Mind' as much as possible!
It's Christmas!
---
DG
Tuesday, 20.12.2011
COMMENTS 0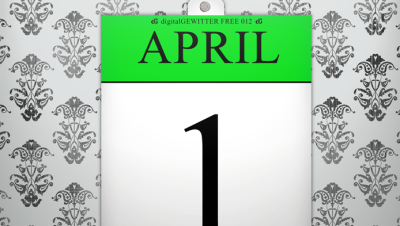 Once in a year we're celebrating the magical festivity of Christmas. And as every year we do have a little gift for you!
Acid_Lab was generous enough to release his latest work under the alias Parametric on digitalGEWITTER. We're excited and so should you.
whatwhatwhat is dropping the 27th!
---
DG
Thursday, 10.11.2011
COMMENTS 0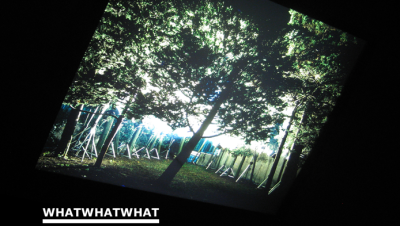 Here we go with podcast number twenty-seven. This time we're exploring the depths of bass music again.
Applaus for number eleven!
---
DG
Friday, 30.09.2011
COMMENTS 0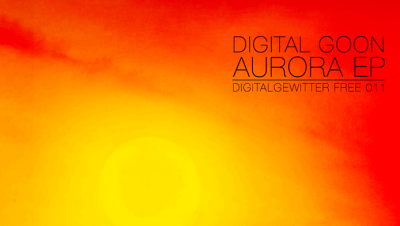 First of all we'd like to introduce our newest addition to the release roster, Digital Goon.
He is a talented bass-music producer from the south of Germany and his first release at digitalGEWITTER is called 'Aurora EP'.
More information, links and downloads here!
It took a while since the last update, so besides our new release (that is freaking awesome) we have some more news for you. Our podcasts are set on hold and we're developing an other concept for them. So don't expect any podcasts in the near future.
However we "signed" a lot of good music lately. You can preview some of it on our SoundCloud site. We'll provide more information on our forthcoming releases shortly when our new website is online. (Yes another one!)
And (finally) here are the winning remixes
---
DG
Friday, 15.07.2011
COMMENTS 0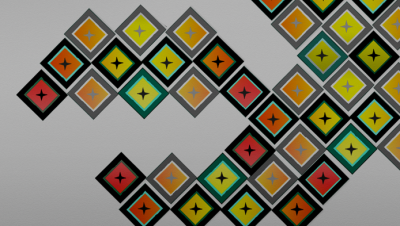 We're releasing the long-awaited remixes of our competition we held a few months back. The winning remixers are Deep Focus and Abe Monk. So quickly head over to the release page to listen or download those two amazing bits.
Guess who!
---
DG
Tuesday, 05.07.2011
COMMENTS 0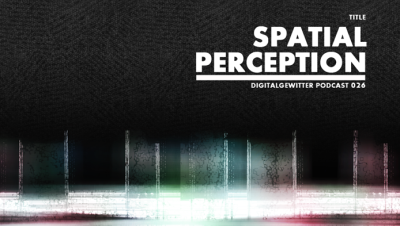 Guess who contributes podcast no. 26!
It's Wintermute back on podcast duties and he got it stepping so be quick and grab this goodie!
We got breakslinged
---
DG
Sunday, 08.05.2011
COMMENTS 0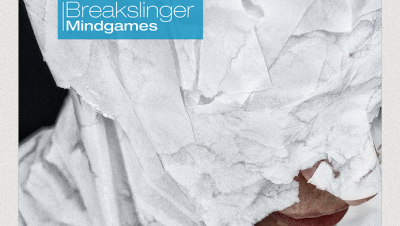 Weird title but that's what happened. We rapidly asked Breakslinger to contribute the 25th podcast and he was able to deliver fast enough. So we continue our podcasts "Drum & Bass"-wise and hope you enjoy that.
Two dozen!
---
DG
Saturday, 09.04.2011
COMMENTS 0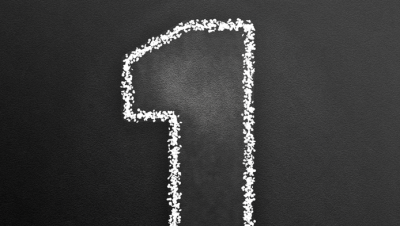 Podcast number twenty-four selected and mixed by Rofigu. Check it out if you want to know what we'll release in 2011.